MOM Groups

Because moms mold the heart of the next generation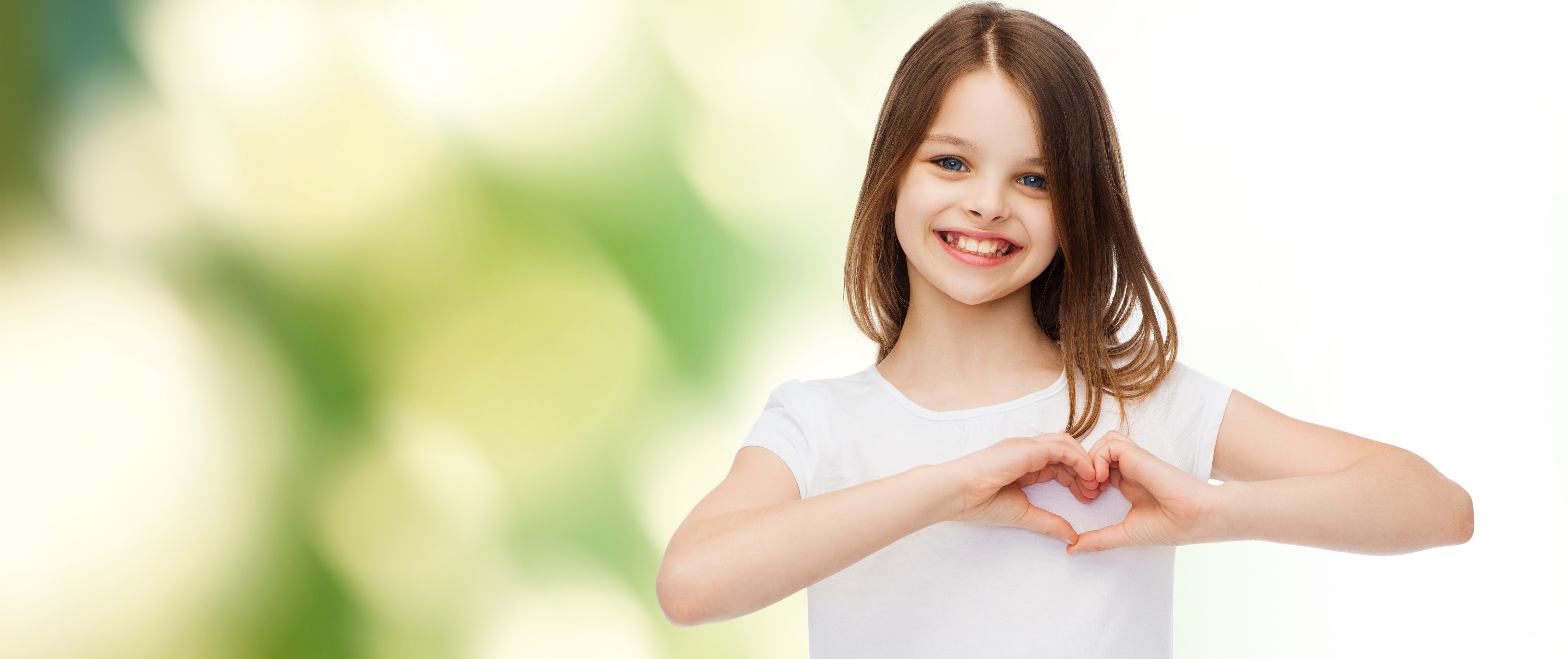 A place for every mom!
Moms in your community are gathering together because sometimes, moms just need to hang out with other moms, to know they aren't alone, to feel like they really aren't going crazy when they're knee deep in diapers or are desperately trying to learn how to navigate the teen years.
Here's the big secret… YOU WEREN'T MEANT TO TAKE THIS MOM JOURNEY ALONE! Moms in your community are there to embrace you and let you know you're not alone!
There are already MOM Groups in over 29 states and 9 countries and new MOM Groups are launching across the globe where moms of all ages, who have children of all ages, meet together and discover the joy of taking the mom journey together!
Wonder what makes MOM Groups different?
1. MULTIGENERATIONAL
MOM Groups are for moms of all ages with children of all ages because you never stop being a mom.
2. PARTNERSHIP
With MOM Groups there are no cookie-cutter programs because we know that not all programs work for all churches. The MOM Team works with you to create just the right MOM Group for your church's specific needs, volunteer base and skill set.
3. MISSIONAL
We help you not only minister to moms who know Christ, but also reach those who don't. MOM Groups are an in-reach and outreach ministry that helps your church grow by fulfilling the Great Commission through missional mentoring.
Don't see a MOM Group in your area? CLICK HERE to begin a MOM Group in YOUR AREA or contact us and give us the contact information for your church and we will help you launch one there!
Your book and this MOM Group have changed my life! I was recently saved and this group has brought me closer to the Lord. Being in the MOM Group is helping me learn how to become a godly mother.Brittany