Welcome to this fledgling ministry's Resources page!
The M.O.M. Initiative is dedicated to helping moms and mentors, so as we await The Making of a Mom to come out, we are diligently working hard to provide ways to minister to all of you sweet moms.
We want to begin by putting some resources in your hands to help you in your journey.
As we seek to bridge the gap between a mom's need for a mentor and the church's need for resources, please begin your mentoring journey as you walk through a book specifically designed with moms and mentoring relationships in mind.
Although these quarterly books can be used individually by moms, we truly hope you'll join the revolution and live out Titus 2 in real life.
We also are working hard to put resources in your hands to make your mom journey easier and serve as a little reminder, sweet mom…You Are Not Alone!
For Moms & Mentors: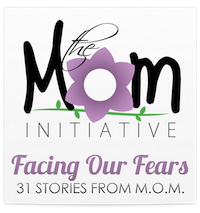 ~ A story-style devotional book uniquely written with reflective questions that can encourage a mom individually, as well as conversation prompts when used in a mentor/mentee relationship. This FREE book serves as a wonderful mentoring tool, tool as well. Churches, MOPS groups, MOMS International groups, other organizations and ministries are using this FREE resource as a 6 week study to nurture mentoring relationships and take Titus 2 to the streets. Please email us and let us know if you are using it as a mentor resource. We'd love to share your stories on our website.
♥   TMI Daily Schedule ~ Daily Plans/Weekly Menu Planner/Weekly Book List to Read with Your Kids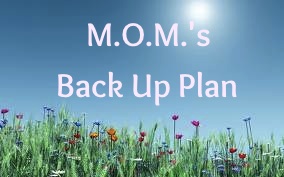 M.O.M.'s Back Up Plan ~ M.O.M.'s Back Up Plan
A great resource for moms where you can provide your  family with a list of important information for those times when you're away, sick or are unable to do what you normally do. Everything.