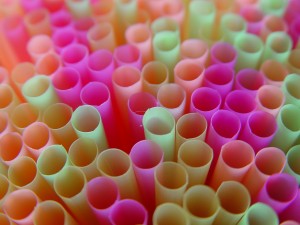 "The godly walk with integrity; blessed are their children who follow them," (Proverbs 20:7, NLT).
I spent fifteen dollars on a snow cone. Crazy, right?
Of course this wasn't just any snow cone. This was a super-sized, rainbow flavored, tantalizing treat scooped into a commemorative Tinkerbell mug. Yes, my husband and I took our girls to the Disney on Ice show, and one glance around the arena told us we weren't the only parents forking over ridiculous cash for souvenirs.
Why? What kind of mother buys a fifteen-dollar snow cone?
A good one, I think.
Not because good mothers pay a fortune for shaved ice balls. Seriously, what was in that thing to make it worth fifteen bucks? Pixie dust?
Good mothers do, however, keep their promises. You see, before we settled into our seats, I promised my daughter a snow cone. How was I supposed to know they'd charge me a healthy kidney for it? There were no signs, no announcements to warn us—get your overpriced snow cones here! By the time the concession peddler approached our row and I flagged him down, it was already too late. I promised. Therefore, I paid.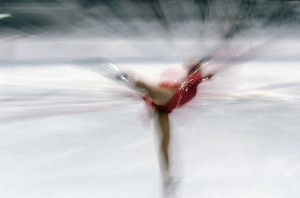 In today's world, it seems promises are easily diluted. Commitments are optional. Covenants are casually broken. Yet God calls his people to live a life of integrity. One of the simplest ways we can do that is by keeping our word. God keeps his promises to us. So I will keep my promises to my children—even when it's hard.
Even when it hurts.
Even when it costs more than I bargained for.
A souvenir mug may not guarantee my daughters will remember our special family outing ten years from now. But they will remember this—their mother is a habitual promise-keeper. That, to me, is priceless.
Good moms keep their promises.
Good moms probably also have rules against things like straw-slurping the bottom of a Tinkerbell mug in public. If that's the case, then I have my faults. My girls lapped up every last drop of that snow cone. I made sure of it.