Mentoring – The courage to give the gift of yourself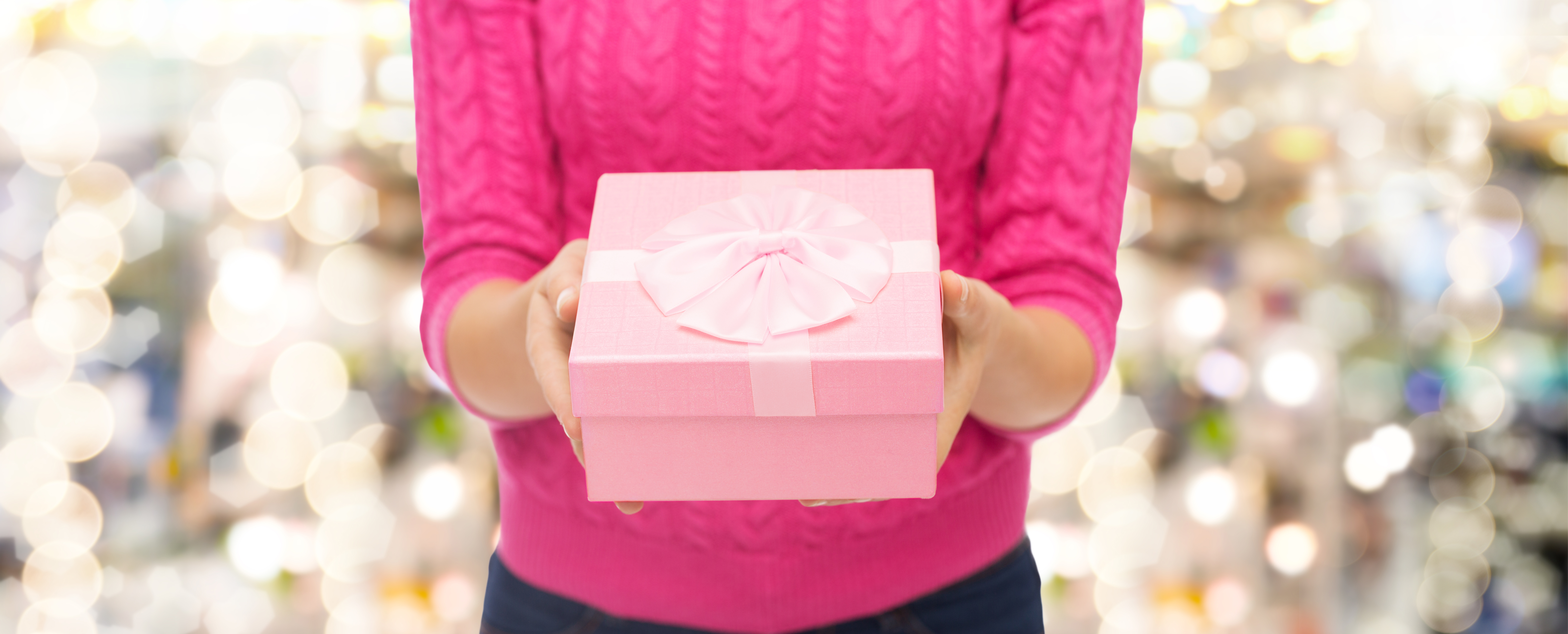 EASY • ADAPTABLE • MISSIONAL • LIFE-CHANGING
We make starting a MOM Group as easy as spelling MOM
The beauty of MOM Groups is they all are unique… tailored to fit your particular needs, skills set, and volunteer base.
But regardless of whether your MOM Group is organic or organized, large or small, missional or you meet in a church, there are two elements of a MOM Group you can't live without… A mentor and a mentee.
Whether there is one mentor or more, you'll want to be sure your mentors are spiritually mature enough to mentor moms.
The MOM Initiative has provided an easy questionnaire along with several other resources to make navigating your role as a MOM Group Leader as easy as possible.
MOM Group Mentor Application
MOM Group Mentee Application
MOM Group Childcare Registration Form
Community Impact Worksheet
Graduation Certificate
MOM Group Registration Form
We also would love to schedule a conference call or meet you in person to help you develop the best MOM Group experience possible that will be tailored to your unique needs, skills set, volunteer base, and logistics.
If you'd like schedule a time to get together by phone or in person, please email us at info@themominitiative.com.
Whether your MOM Group is a one-on-one organic relationship or you are launching your MOM Group as a small group or a large ministry in your church you'll want to consider a few things that you may or may not need. 
Things to Think About:
Type of MOM Group

Time

Location

Childcare

Food/Snacks

Icebreakers

Special Guest Speakers

Teachable Life-Skills

Getting the Word Out
TYPES of MOM Group:
MOM Groups are all very unique. Here are a few ideas to help find one that might work for you.
Home MOM Groups – simply invite moms to your home, bake your favorite cookies, share mom advice, maybe go through a biblical motherhood book together, and love her with the love of Jesus.
Church MOM Groups – Whether large or small, MOM Groups in a church are a powerful Titus 2 tool and an anchor to establishing generational relationships. Launch MOM Groups as a MOM Group, a Small Group, or a Single MOMs ministry in your church.
Missional MOM Groups –
Prison/Jail MOM Groups

Urban Community MOM Groups

Single Mom MOM Groups

Adopt an Apartment Complex MOM Groups

Prodigal Mom MOM Groups

Adult Mom MOM Groups

Workplace MOM Groups

Doctor Office MOM Groups

Teen Moms MOM Groups (Schools, Homes, etc…)

Public Place MOM Groups (Parks, Coffee Shops, etc…)

Activity MOM Groups (Ball Practice, Ballet,etc…)

Ministry MOM Groups (Para-ministries, Crisis Pregnancy Centers, Homeless Shelters, etc…) 
TIMEFRAME:
1 – 2 Hours depending
1 hour – Chat/Study/Pray
2 hours – Chat/Study/Life-Skill/Pray
ICEBREAKERS:
Icebreakers are always fun. Whether it's just a few or a large group, The MOM Initiative has a list of icebreakers to help you get started. Click this link and download 75 Icebreakers from MOM.
TEACHABLE LIFE-SKILLS:
Cooking Healthy Meals

Organization 

Budgeting

Couponing

Computer Skills

Job/Resume Skills

Cleaning

Parenting
EXAMPLE MOM GROUP SCHEDULE:
8:45am – Childcare opens
9:00am – MOM  Group begins
9:00-9:15am – Welcome/Announcements/Icebreaker
9:15-10:00am – Mentor & Mentee table talk time/Bible or book study/Encouragement/Prayer
10:00-10:35am – Guest Speaker on related topic or to teach life-skill
10:35-10:45am – Group chat/Cleanup
10:45am – Pick up children
* Using a biblical parenting book as a tool is a great way to begin developing relationships with moms. (Oh and don't worry about what to use in your upcoming semesters! We have a lot of great resources that we recommend and you have the freedom to choose your next semester's materials based upon your needs.)
** Semesters are generally 8 to 13 weeks depending on your schedule and the resources you are using. When you kick off your first MOM Group you will be using The Making of a Mom which has 12 chapters. Many MOM Groups make their first semester 13 weeks which includes either an introduction day or an end of the semester get together. But you have the freedom to designate how long your semesters are.
Let the fun begin! Just simply begin meeting together and nurturing your relationship with those precious moms and watch how God shows up!
Your MOM Group may be large and you may have 10 or more Mentor Moms who mentor 8-12 moms at a time.
Or your MOM Group may be a simple as one Mentor Mom meeting with one mom or a few moms at a local park or in their home, in a church or in a community center. You'll quickly discover, the goal is the relationship, the tools are the books and the various life-skills you may be able to share with them, and the results are the relationships that are forged between a mom and a mentor, and more importantly, the relationship that is forged between a mom and the Lord.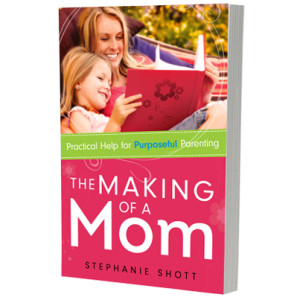 Complete with a leaders guide in the back and questions at the end of each chapter to make conversation easy, The Making of a Mom is the all-in-one resource to get your MOM Group started and to help moms embrace intentional and biblical motherhood for modern day moms.
When your 1st semester is over, The MOM Initiative has a large variety of great resources to help you begin your next semester and don't forget, you have the freedom to choose from other resources that you feel led to use as well.
We just want to give you the tools to begin nurturing those Titus 2 relationships and we can't wait to hear how God shows up!
So be sure to contact us with your God stories!
We think WAY outside of the box!
If you need some ideas as to how and where you can become intentionally missional about mentoring, we can help!
CLICK HERE for a COMMUNITY INVOLVEMENT WORKSHEET
CLICK HERE for a downloadable PDF that will help you get started.
Going global, embracing the evangelistic side of your momma heart, reaching moms for Christ is one of the things that makes The MOM Initiative unique and one of the things that will not only help your church grow, but help impact your community for Christ.
Check out a few places where you can make mentoring missional:
Urban Communities
Homeless Shelters

Crisis Pregnancy Centers

Moms at Local Schools

Pediatric Doctor's Offices
OB/GYN Doctor's Offices
Juvenile Shelters
Prisons
Parks
Community Centers
Feeding & Clothing Ministries
In a culture where people aren't going to church, it's time for the church to go to the people!
Missional mentoring is a beautiful and powerful way to fulfill the Great Commission!
To get started simply…
Download the MOM GROUP MINISTRY AGREEMENT and mail it to us so that we can make it official and list you on our online database!
We can't wait to partner together with you to minister to the hearts of moms!
---
What makes MOM Groups different?
Multigenerational 

MOM Groups are for moms of all ages because you never stop being a mom.

Partnership

With MOM Groups there are no cookie-cutter programs because we know that not all programs work for all churches. The MOM Team works with you to create just the right MOM Group for your church's specific needs, volunteer base and skill set.

Missional

We help you not only minister to moms who know Christ, but also reach those who don't. MOM Groups are an in-reach and outreach ministry that helps your church grow by fulfilling the Great Commission through missional mentoring.
To get started simply…
Fill out the form below and CLICK THIS LINK to download your MOM Group Ministry Agreement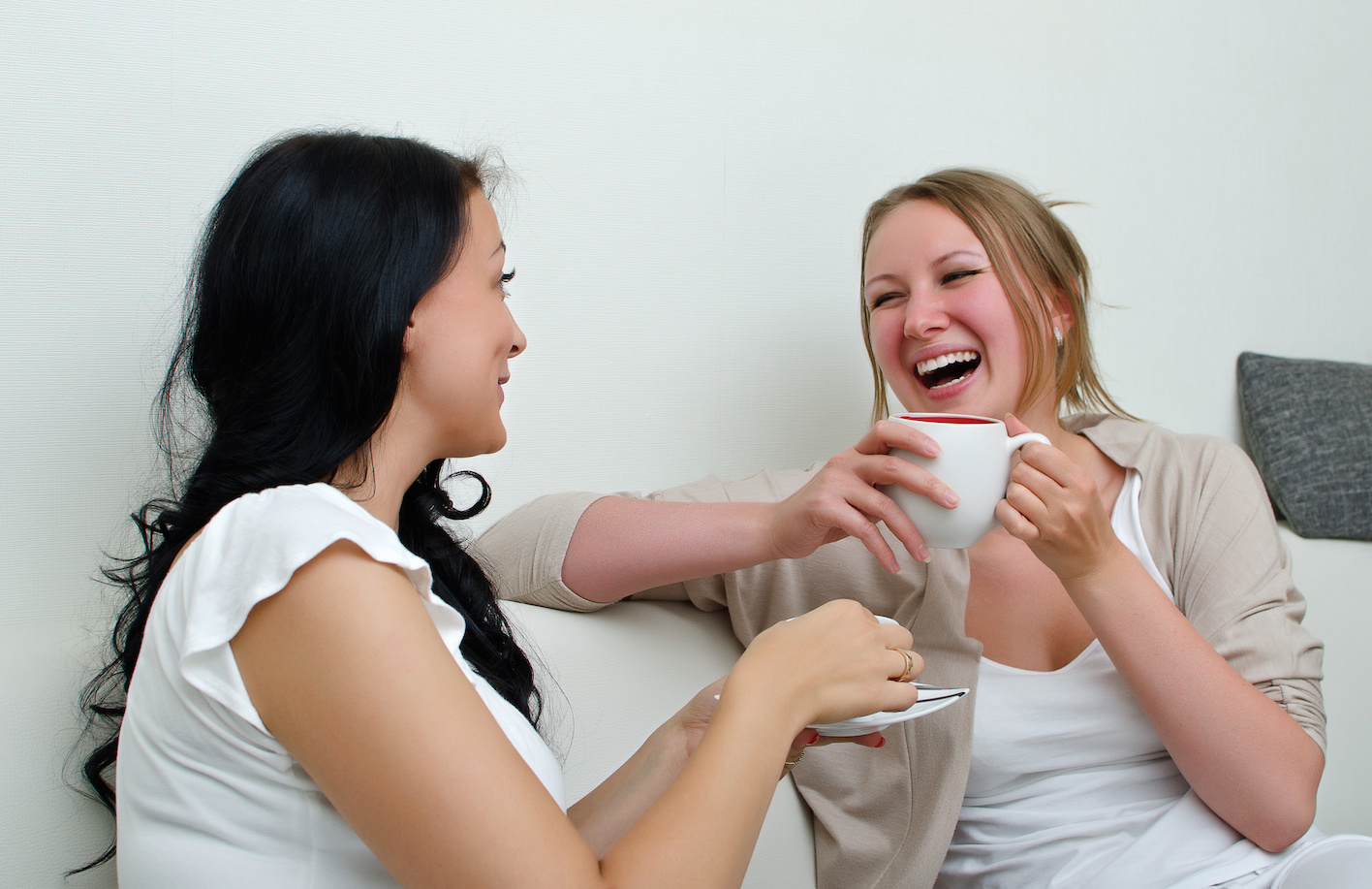 This is the easiest mentoring ministry and resource that I've ever been involved in! Thank you for all your help!Katie (Pastor's wife/Women's Ministry Leader)