Mentoring – The courage to give the gift of yourself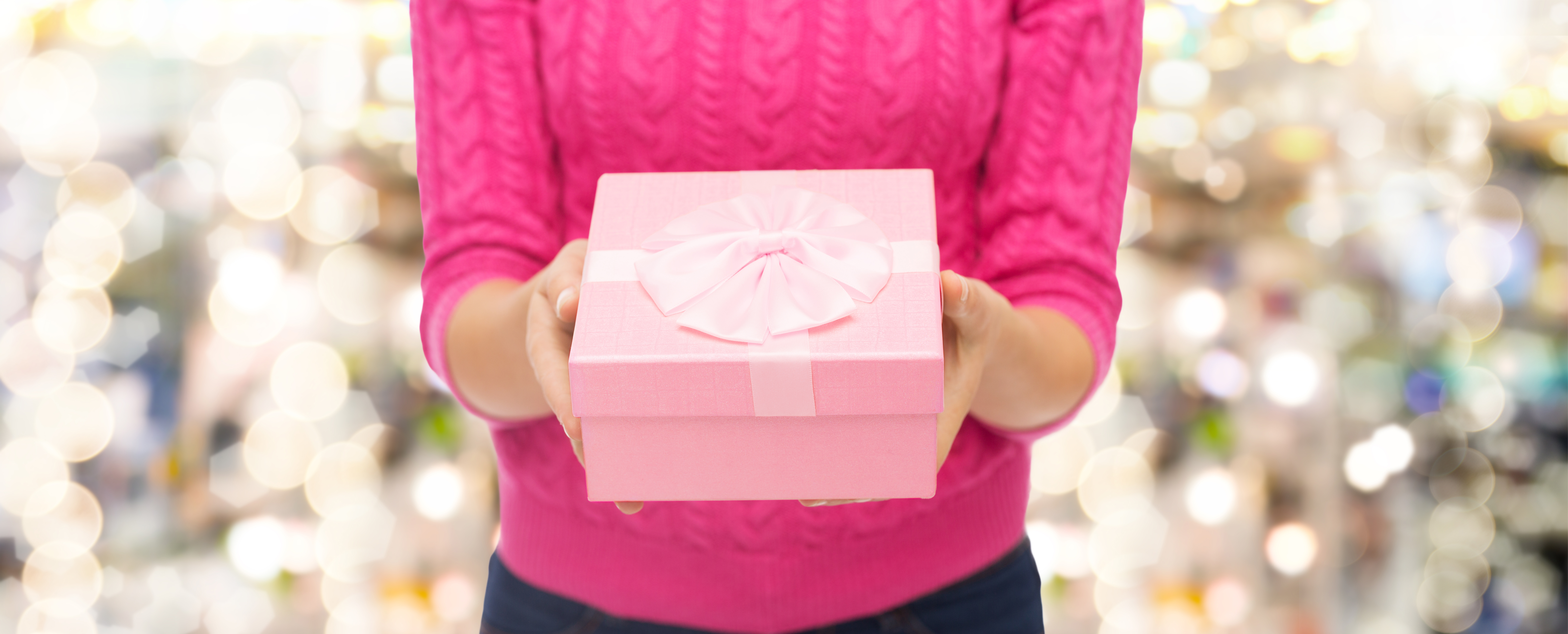 EASY • ADAPTABLE • MISSIONAL • LIFE-CHANGING
We make starting a MOM Group as easy as spelling MOM
If you are planning on being the only mentor, you can skip right on past this step. But if you are launching a MOM Group in your church, community, ministry or with other moms, you will want to prayerfully decide who will be able to mentor moms in your MOM Group.  It may be just one Mentor Mom or it can be a group of women who would be great mentors to those moms you care about so deeply. Gather your mentor team and begin to brainstorm about the details together. Here are some talking points for your get together with those Mentor Moms…
Childcare
Activites
Guest Speakers (if any)
Life-skills (if able)
Play Days (when possible)
Resources, Locations, and Times
REMEMBER…your MOM Group is tailored to your needs, volunteer base, logistics, and schedule. So there's NO PRESSURE to create a cookie cutter program!
Whether your MOM Group is a one-on-one organic relationship or you are launching your MOM Group as a small group or a large ministry in your church you'll want to get some organization going on. 
Times, places, snacks, icebreakers, activities, childcare (And did I mention snacks?) 
Consider your church and your community and how you can reach out to moms and invite them to join you for an hour or two (two hours is good if you include life skills), for a time to grow together.
Organize who will be over childcare and how that will be handled. Organize who will bring snacks if that is something you will be offering. (Lots of MOM Groups give each group the opportunity to take turns with snacks).
Using the book as a tool, this is a great way to begin developing relationships with moms. (Oh and don't worry about what to use in your upcoming semesters! We have a lot of great resources that we recommend and you have the freedom to choose your next semester's materials based upon your needs.)
Here's a recap of what you will want to organize:
Schedule (planning the days, timeframe, resources, MOM Mentors, etc…)

Meeting times (when, where, how long, snacks, structure, etc…)

Life Skills (who will teach what type of life skill if applicable)

Childcare (always a big need when ministering to moms)

Snacks (breaks the ice better than icebreakers)

Clean Up (wish we could skip this one, but it's a definitely need 😉 )
** Oh, and semesters are generally 8 to 13 weeks depending on your schedule and the resources you are using. When you kick off your first MOM Group you will be using The Making of a Mom which has 12 chapters. Many MOM Groups make their first semester 13 weeks which includes either an introduction day or an end of the semester get together. But you have the freedom to designate how long your semesters are.
Let the fun begin! Just simply begin meeting together and nurturing your relationship with those precious moms and watch how God shows up!
Your MOM Group may be large and you may have 10 or more Mentor Moms who mentor 8-12 moms at a time.
Or your MOM Group may be a simple as one Mentor Mom meeting with one mom or a few moms at a local park or in their home, in a church or in a community center. You'll quickly discover, the goal is the relationship, the tools are the books and the various life-skills you may be able to share with them, and the results are the relationships that are forged between a mom and a mentor, and more importantly, the relationship that is forged between a mom and the Lord.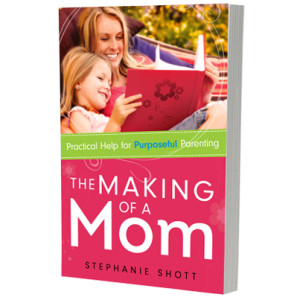 Complete with a leaders guide in the back and questions at the end of each chapter to make conversation easy, The Making of a Mom is the all-in-one resource to get your MOM Group started and to help moms embrace intentional and biblical motherhood for modern day moms.
When your 1st semester is over, The MOM Initiative has a large variety of great resources to help you begin your next semester and don't forget, you have the freedom to choose from other resources that you feel led to use as well.
We just want to give you the tools to begin nurturing those Titus 2 relationships and we can't wait to hear how God shows up!
So be sure to contact us with your God stories!
We think WAY outside of the box!
If you need some ideas as to how and where you can become intentionally missional about mentoring, CLICK HERE for a COMMUNITY INVOLVEMENT WORKSHEET and CLICK HERE for a downloadable PDF that will help you get started.
Going global, embracing the evangelistic side of your momma heart, reaching moms for Christ is one of the things that makes The MOM Initiative unique and one of the things that will not only help your church grow, but help impact your community for Christ.
Check out a few places where you can make mentoring missional:
Urban Communities
Homeless Shelters

Crisis Pregnancy Centers

Moms at Local Schools

Pediatric Doctor's Offices
OB/GYN Doctor's Offices
Juvenile Shelters
Prisons
Parks
Community Centers
Feeding & Clothing Ministries
In a culture where people aren't going to church, it's time for the church to go to the people!
Missional mentoring is a beautiful and powerful way to fulfill the Great Commission!
To get started simply…
Download the MOM GROUP MINISTRY AGREEMENT and mail it to us so that we can make it official and list you on our online database!
We can't wait to partner together with you to minister to the hearts of moms!
---
What makes MOM Groups different?
Multigenerational 

MOM Groups are for moms of all ages because you never stop being a mom.

Partnership

With MOM Groups there are no cookie-cutter programs because we know that not all programs work for all churches. The MOM Team works with you to create just the right MOM Group for your church's specific needs, volunteer base and skill set.

Missional

We help you not only minister to moms who know Christ, but also reach those who don't. MOM Groups are an in-reach and outreach ministry that helps your church grow by fulfilling the Great Commission through missional mentoring.
To get started simply…
Fill out the form below and CLICK THIS LINK to download your MOM Group Ministry Agreement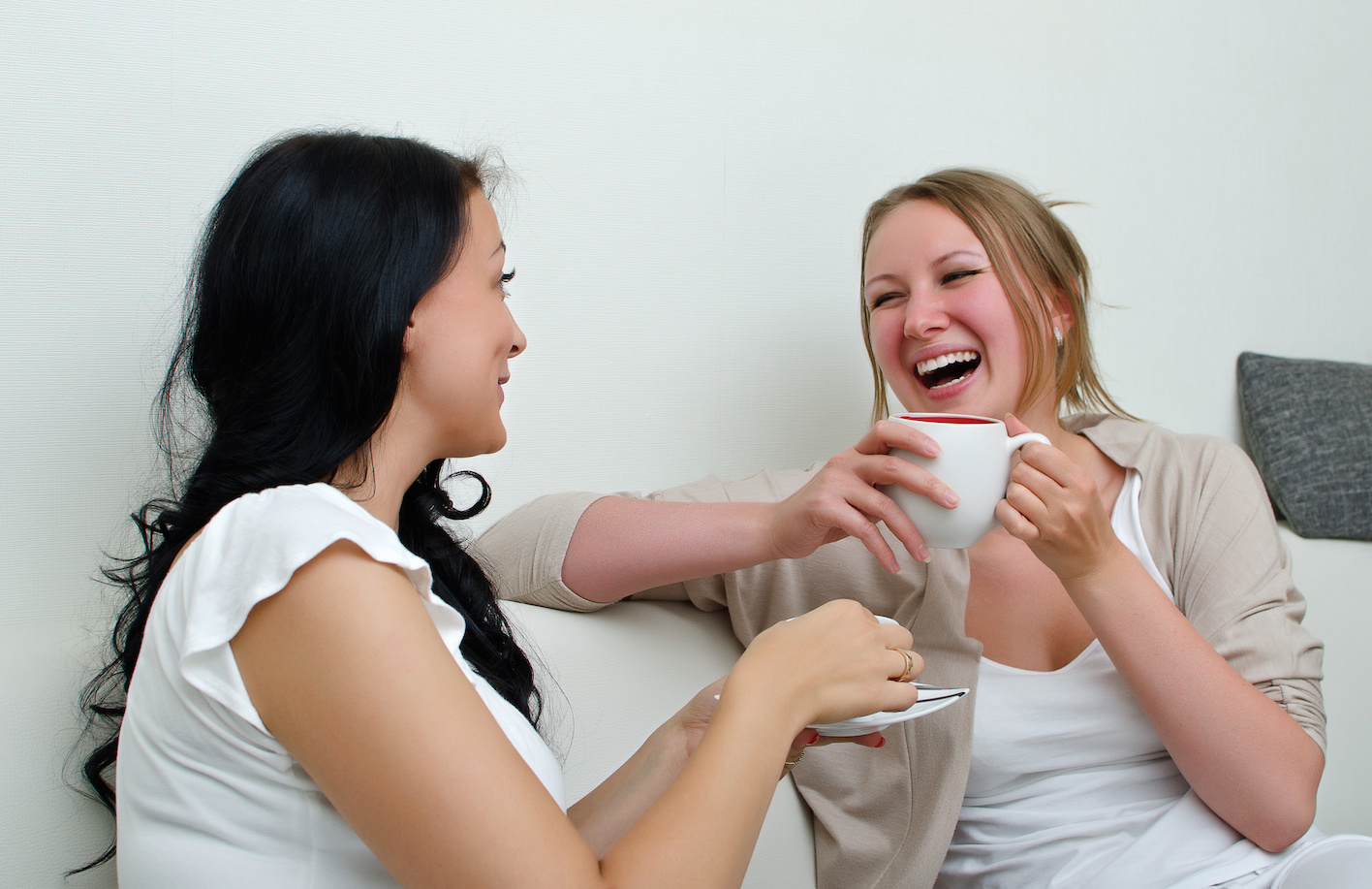 This is the easiest mentoring ministry and resource that I've ever been involved in! Thank you for all your help!Katie (Pastor's wife/Women's Ministry Leader)