Be part of changing a child's world today!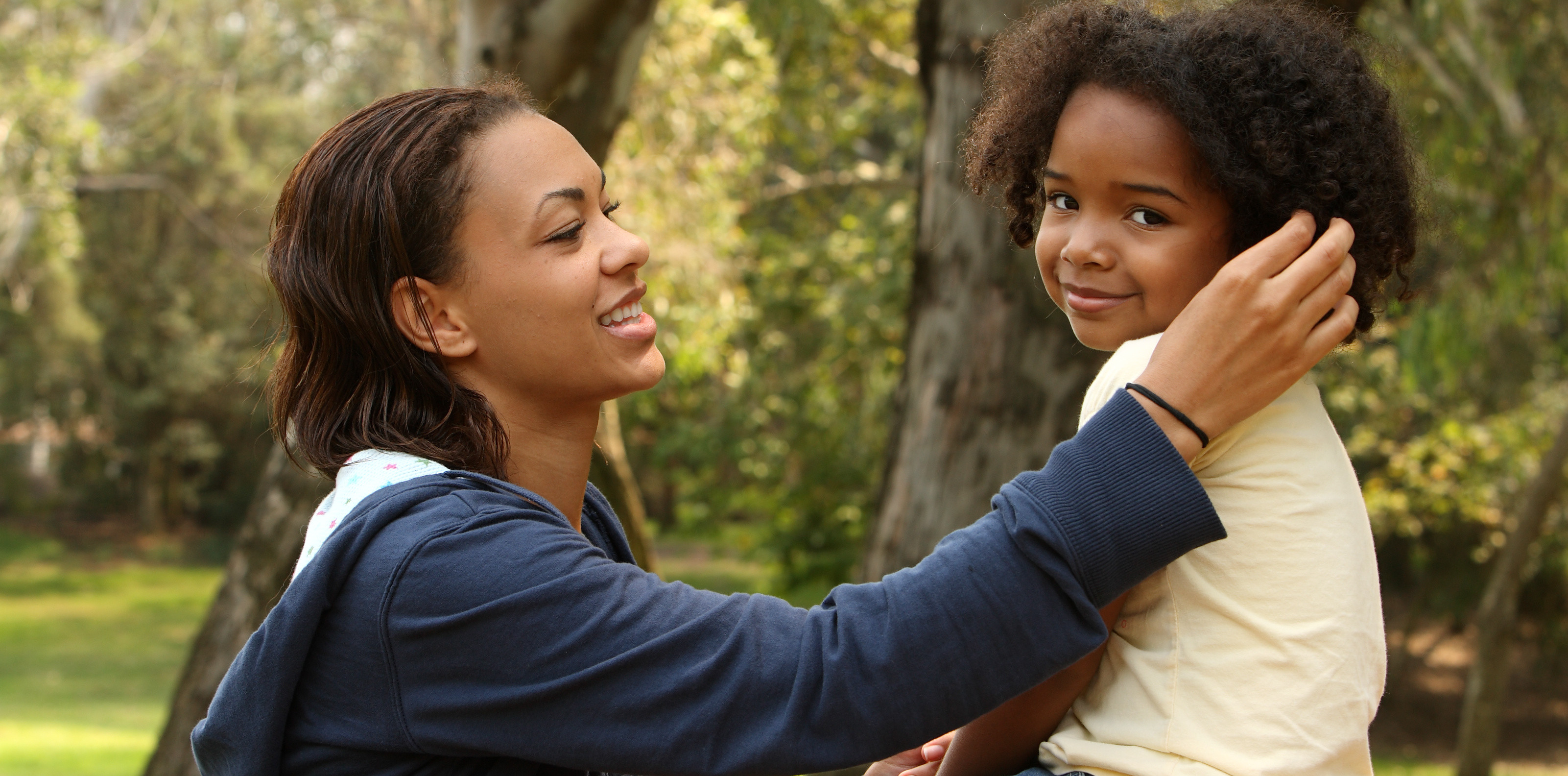 We are inviting YOU to be part of the revolution and change the world one mom at a time!
Reaching the moms of this generation to reach the heart of the next generation!
---
MOMS! They mold hearts and change cultures. But modern day moms are struggling to understand their significance in a world that has minimized the impact and significance of a mother's role.
While The MOM Initiative links with local churches and missionaries to reach out to all moms, we wanted to share some startling statistics with you to help you understand why we are so passionate about ministering to moms!
Currently, over 50% of children are being raised in single parent homes
26% of those single parents are teens
80% of the prison population come from single parent homes
76% of single moms are unchurched.
That is not an indictment on single moms, but it is a cultural cry for help. The statistics are just as real as the moms who need your help!
You contributions will go to help reach out to moms not only in local churches but also in…
urban areas
low income communities
prisons
juvenile shelters
crisis pregnancy centers
rural churches
through Christian obstetric doctors
through Christian pediatric doctors
through missionaries around the world
through national women's ministry leaders
Our goal is to minister to moms who know Christ and reach those who don't – because we know that Jesus changes everything!
Your monthly donations or one time gifts will help provide resources, support, training, mentoring material and practical needs for moms across the globe.
Ready. Set. Go! Let's change the world together!
The MOM Initiative is a 501(c)3 nonprofit ministry. Contributions to The MOM Initiative are tax deductable to the extent allowed by IRS guidelines. Please consult your tax professional for advice.