THE M.O.M. INITIATIVE

IS A FRESH NEW VISION FOR AN AGE-OLD CALLING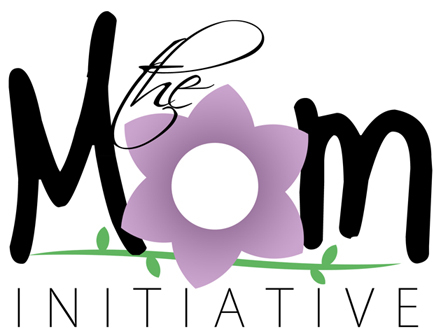 IF THE HAND THAT ROCKS THE CRADLE RULES THE WORLD –
THEN THE CHURCH THAT MENTORS THOSE HANDS WILL WIN IT!
The M.O.M. Initiative is an acrostic for Mothers on a Mission to Mentor Other Mothers. It exists as a group of moms and a package of resources to equip, enable and support women as they experience Titus 2 in real life.
With mentor training, a workbook being designed to foster mentor-to-mentee relationships, instructional tools and tips, an interactive website with a private chat room to help moms in need and strong church participation, The M.O.M. Initiative not only helps mothers become the best moms possible, but exists to create a revolution of women who will become mothers on a mission to mentor other mothers and change this world one mom at a time.