Subscribe today for your FREE copy of…
FACING YOUR FEARS – 31 STORIES FROM M.O.M.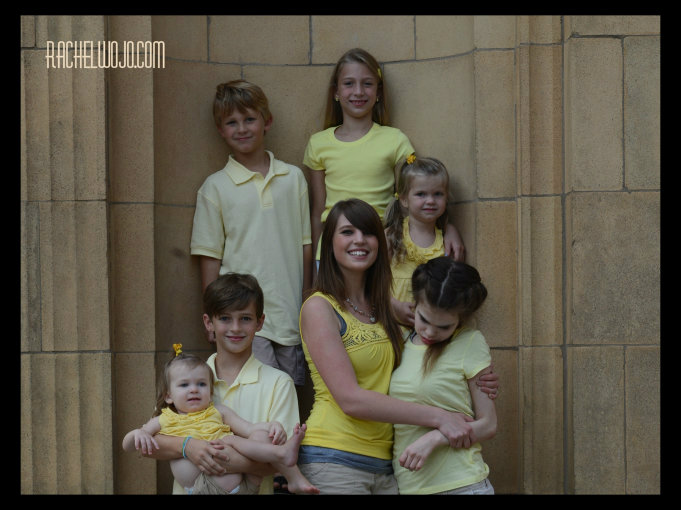 Last week I read an article, "5 Reasons Not To Have Children."  Just the title is shocking to me! This article evoked strong feelings as my thoughts were forced to view a secular perspective of child-bearing with no hint of American cultural values, much less any Christian values.   I have 7 reasons to have children, pictured above.

While the size of families is completely according to God's individual plan, the most important Biblical principle we must cherish above all others is the gift of life itself.  Every human being has a soul and that soul is loved and cherished by God; life is sacred.  In light of the aforementioned article, my thoughts turned towards what the Bible says about having children and while there are probably more reasons to list, today I've written five Biblical reasons to have children.
1. As human beings, we are fulfilling our God-given mandate to be fruitful and multiply when we have children.
Genesis 1:28 "Then God blessed them, and God said to them, "Be fruitful and multiply; fill the earth and subdue it; have dominion over the fish of the sea, over the birds of the air, and over every living thing that moves on the earth."
Following God's instruction provides feelings of fulfillment- just a perk of obedience!
2. Children are God's gift to us.
Psalm 127:3 "Children are a gift from the LORD; they are a reward from him."
I can personally attest to the gift of children. Over and over again.  This is not to say that you will not have any trials as a parent; parenting is certainly not for the faint of heart. But the blessings of parenting far outweigh the burdens.
3. Children give purpose and meaning to our work.
Psalm 127:4&5 "Like arrows in the hand of a warrior are the children of one's youth. Happy is the man who has his quiver full of them; They shall not be ashamed, But shall speak with their enemies in the gate."
These two verses are a bit difficult to relate to in today's culture; how do children compare to arrows and what in the world is a quiver?  In ancient times, the bow and arrow were necessities for a thriving homelife.  If a man did not hunt and bring home food, if he had no arrows to use while hunting, then there was no food on the table.  To have arrows in your quiver, or holder, could be compared to us working a job so that we have money in the bank.  The arrows were part of the necessary hunting equipment which in turn provided a thriving environment.  This analogy is used to explain that children are a critical part of God's divine economy.
4. Children bring joy to our lives.
Prov. 23:24 "The father of a righteous man has great joy; he who has a wise son delights in him."
I could give example after example of how much joy my children bring in my life!  Here's one, if you'd like.
5. The earthly relationship between children and parents is representative of the relationship between Christians and the Heavenly Father.
Luke 11:11-13 "Which of you fathers, if your son asks for a fish, will give him a snake instead? or if he asks for an egg, will give him a scorpion? If you then, though you are evil, know how to give good gifts to your children, how much more will your Father in heaven give the Holy Spirit to those who ask him!"
Do you have a verse that reminds you of how important your role as a parent truly is?  We'd love to read it in the comments below!
Rachel- RachelWojo.com